thegolfingpros.com upgrades your life by helping you decide what golf products to buy and gives you only the best golf information.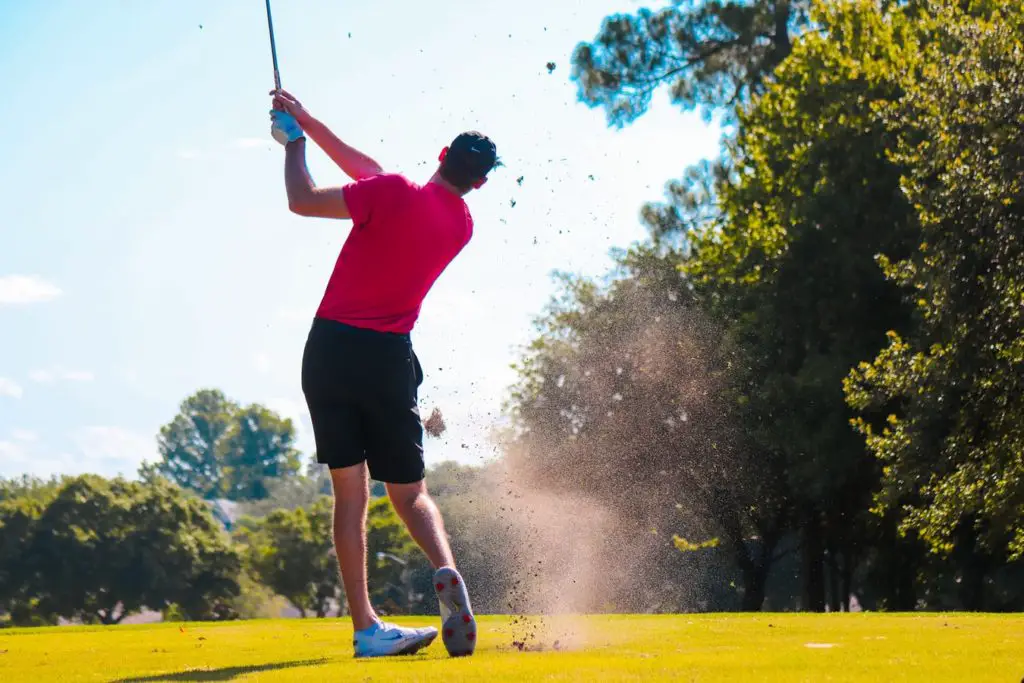 Accomplish your goals
Our main mission is to help you become the best golfer you can be, whether that's improving your swing, getting the correct equipment, or helping you with course management, or just enjoying your time on the course.
Find great products without the hassle
We spend countless hours a year researching and testing new golf products & accessories to provide the best recommendations were willing to stake our reputation on. Our reviews and buying guides are here to help you pick the best products for your needs.
Providing the best golf information
Golf is a difficult sport, especially mentally. We've played the game and deeply understand it we've been there when problems arise so we can help you with any issues you might be facing.